This tour combines the natural beauties of the forest, the great variety of birds, more than 360 kinds of species and an extraordinary adventure Tour on the Río Grande de Tarcoles.
Carara National Park is a transition forest between the Tropical Dry Forest region to the north, and the more humid Pacific Rainforest to the south. Relatively small: only 4,700 hectares, the Carara National Park is one of the few remaining breeding grounds for the majestic scarlet macaw which can easily be spotted in the early morning and late afternoon hours.
Also, this is a pre-colonial Archaeological site with rivers, lakes and waterfalls. You will find monkeys, collared aracaris, raccoons, coatis and many different species of birds.
Over the river, you will able to see one of the largest population of American crocodiles that inhabit this ecosystem, whale birds, mangrove forest, gallery forest, iguanas, lizards, basilisks, and all those who inhabit it is special.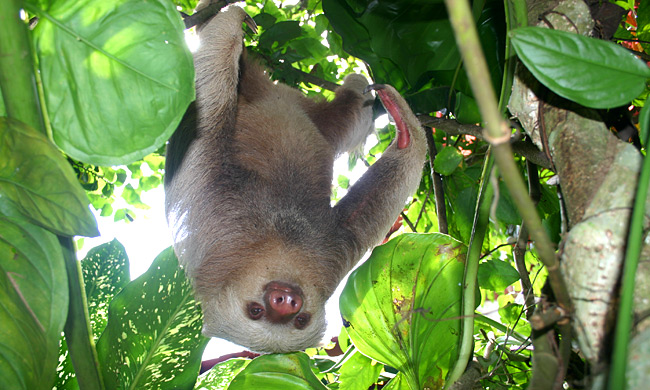 Your tour includes:
Bottle of water
Bilingual guide
Fruits (optional) + $5 extra
Lunch (optional) + $10 extra
2 hours minimum of hiking through Carara National Park
Entrance to the national park
1 hour and 30 minutes in a safe and comfortable boat.
Rate: $120